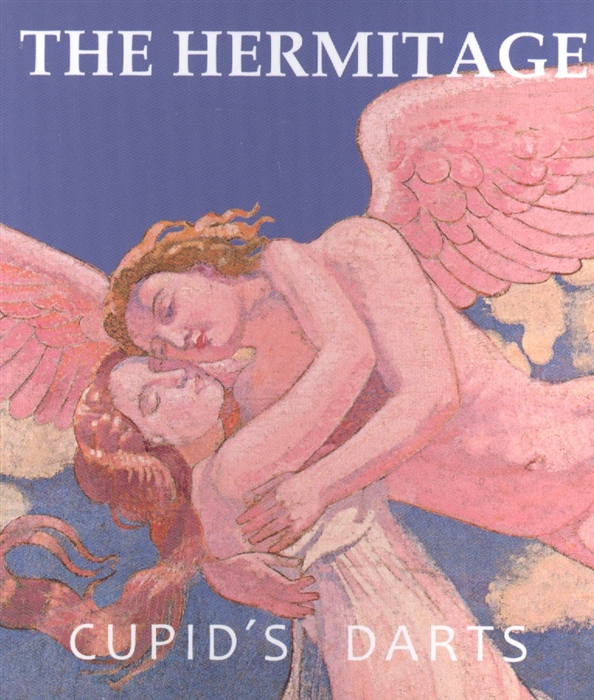 close Бонусная программа.
Итоговая сумма бонусов может отличаться от указанной, если к заказу будут применены скидки.
Цена в интернет-магазине может отличаться от цены в магазинах сети. Оформление книги может не совпадать с представленным на сайте
Смотреть наличие в магазинах
Тип обложки
Мягкая глянцевая
Аннотация
The State Hermitage Museum founded in 1764 by the Russian Empress Catherine the Great in the heart of historic St. Petersburg occupies an ensemble of magnificent buildings on the bank of the River Neva. The grandest of all is the Winter Palace - the former residence of the Russian tsars - designed by Francesco Bartolomeo Rastrelli. Within the walls of this artistic enclave reside the Hermitage collections, about three million works that trace the development of world art and culture from the Stone Age to today.
Сообщить о неточности в описании
Отзывы
Книга «Cupid's darts» есть в наличии в интернет-магазине «Читай-город» по привлекательной цене. Если вы находитесь в Москве, Санкт-Петербурге, Нижнем Новгороде, Казани, Екатеринбурге, Ростове-на-Дону или любом другом регионе России, вы можете оформить заказ на книгу Yermakova P. (ред.) «Cupid's darts» и выбрать удобный способ его получения: самовывоз, доставка курьером или отправка почтой. Чтобы покупать книги вам было ещё приятнее, мы регулярно проводим акции и конкурсы.