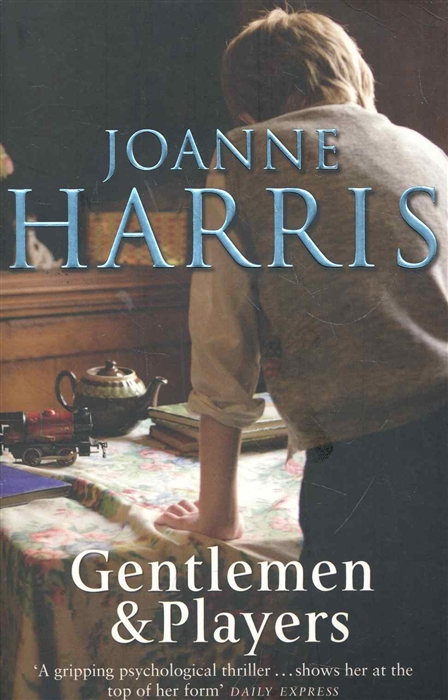 Цена в интернет-магазине может отличаться от цены в магазинах сети. Оформление книги может не совпадать с представленным на сайте
Тип обложки
Мягкая бумажная
Аннотация
At St Oswald"s, an old and long-established boys" grammar school in the north of England, a new year has just begun. For the staff and boys of the school, a wind of unwelcome change is blowing. Suits, paperwork and Information Technology rule the world; and Roy Straitley, Latin master, eccentric, and veteran of St Oswald"s, is finally - reluctantly - contemplating retirement.
.
.But beneath the little rivalries, petty disputes and everyday crises of the school, a darker undercurrent stirs. And a bitter grudge, hidden and carefully nurtured for thirteen years, is about to erupt. Обо всём этом и не только в книге Gentlemen & Players (Joanne Harris).
Сообщить о неточности в описании
Книга «Gentlemen & Players» есть в наличии в интернет-магазине «Читай-город» по привлекательной цене. Если вы находитесь в Москве, Санкт-Петербурге, Нижнем Новгороде, Казани, Екатеринбурге, Ростове-на-Дону или любом другом регионе России, вы можете оформить заказ на книгу Harris J. «Gentlemen & Players» и выбрать удобный способ его получения: самовывоз, доставка курьером или отправка почтой. Чтобы покупать книги вам было ещё приятнее, мы регулярно проводим акции и конкурсы.