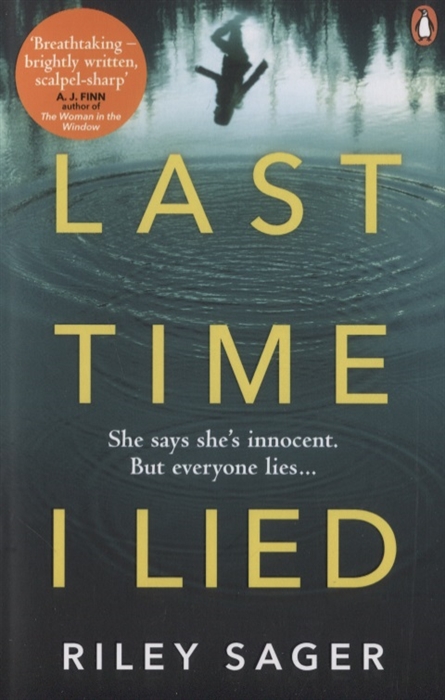 close Бонусная программа.
Итоговая сумма бонусов может отличаться от указанной, если к заказу будут применены скидки.
Цена в интернет-магазине может отличаться от цены в магазинах сети. Оформление книги может не совпадать с представленным на сайте
Смотреть наличие в магазинах
Тип обложки
Мягкая бумажная
Аннотация
Have you ever played two truths and a lie?
It was Emmas first summer away from home. She made friends. She played games. And she learned how to lie.
Then three of her new friends went into the woods and never returned...
Now, years later, Emma has been asked to go back to the newly re-opened Camp Nightingale. She thinks she's laying old ghosts to rest but really she's returning to the scene of a crime.
Сообщить о неточности в описании
Отзывы
Книга «Last Time I Lied» есть в наличии в интернет-магазине «Читай-город» по привлекательной цене. Если вы находитесь в Москве, Санкт-Петербурге, Нижнем Новгороде, Казани, Екатеринбурге, Ростове-на-Дону или любом другом регионе России, вы можете оформить заказ на книгу Sager R. «Last Time I Lied» и выбрать удобный способ его получения: самовывоз, доставка курьером или отправка почтой. Чтобы покупать книги вам было ещё приятнее, мы регулярно проводим акции и конкурсы.