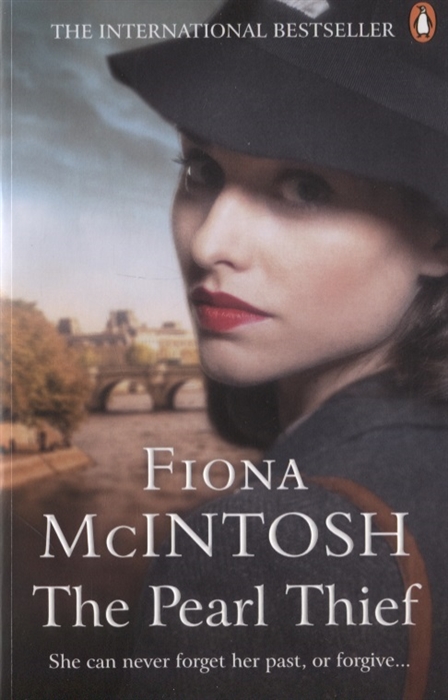 close Бонусная программа.
Итоговая сумма бонусов может отличаться от указанной, если к заказу будут применены скидки.
Цена в интернет-магазине может отличаться от цены в магазинах сети. Оформление книги может не совпадать с представленным на сайте
Смотреть наличие в магазинах
Тип обложки
Мягкая бумажная
Аннотация
She can never forget her past, or forgive...
When Severine Kassel is asked to authenticate some exquisite Byzantine pearls loaned to the British Museum, she shocks everyone by claiming they belong to her family. Her revelation sets off a frenzied pursuit of former Nazi, Ruda Mayek, with an ex-Mossad agent coming out of retirement to join the search.
But the one person Severine was counting on to help, the solicitor handling the sale of the pearls, is bound by client confidentiality. As Severine follows Mayeks trail, the tightly controlled life shes built around herself is shattered. Will her own carefully guarded secrets be revealed?
Сообщить о неточности в описании
Отзывы
Книга «The Pearl Thief» есть в наличии в интернет-магазине «Читай-город» по привлекательной цене. Если вы находитесь в Москве, Санкт-Петербурге, Нижнем Новгороде, Казани, Екатеринбурге, Ростове-на-Дону или любом другом регионе России, вы можете оформить заказ на книгу McIntosh F. «The Pearl Thief» и выбрать удобный способ его получения: самовывоз, доставка курьером или отправка почтой. Чтобы покупать книги вам было ещё приятнее, мы регулярно проводим акции и конкурсы.