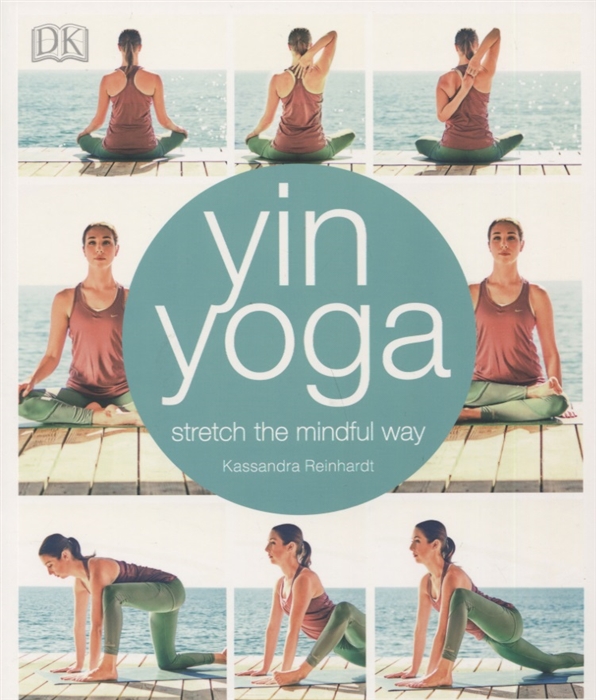 close Бонусная программа.
Итоговая сумма бонусов может отличаться от указанной, если к заказу будут применены скидки.
Цена в интернет-магазине может отличаться от цены в магазинах сети. Оформление книги может не совпадать с представленным на сайте
Смотреть наличие в магазинах
Тип обложки
Мягкая бумажная
Аннотация
The only book that gives you a mindful guide to yoga to help future-proof your body. Avoid putting stress on your joints and heart with this slower yoga style.
In todays fast-paced world its easy to lose the balance in our lives and the connection with our bodies. Yin Yoga offers a remedy to the stress and hustle of everyday life. As yin balances yang in Taoist philosophies, so the slower yin-style yoga offers an alternative to the faster, more active forms of yoga such as ashtanga.
Yin yoga concentrates on holding and breathing through floor-based poses, allowing you the time and space to clear your mind and stretch your body. The 54 meditative poses and 20 targeted sequences will help you attain a sense of mindfulness and physical well-being, making it the perfect complement to a busy, active yang lifestyle and bringing you back into balance.
Сообщить о неточности в описании
Отзывы
Книга «Yin Yoga: Stretch the mindful way» есть в наличии в интернет-магазине «Читай-город» по привлекательной цене. Если вы находитесь в Москве, Санкт-Петербурге, Нижнем Новгороде, Казани, Екатеринбурге, Ростове-на-Дону или любом другом регионе России, вы можете оформить заказ на книгу Reinhardt K. «Yin Yoga: Stretch the mindful way» и выбрать удобный способ его получения: самовывоз, доставка курьером или отправка почтой. Чтобы покупать книги вам было ещё приятнее, мы регулярно проводим акции и конкурсы.