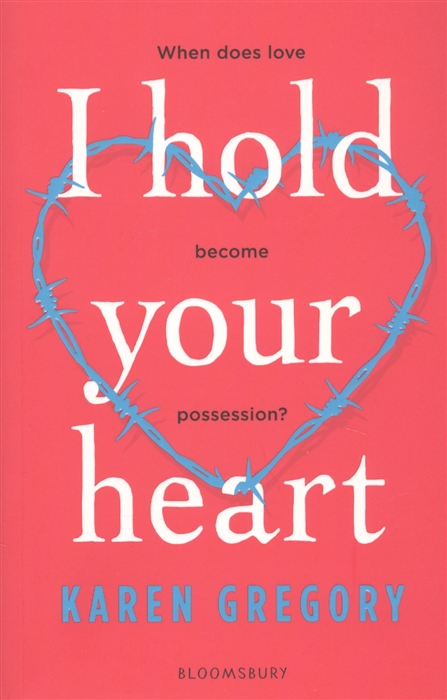 close Бонусная программа.
Итоговая сумма бонусов может отличаться от указанной, если к заказу будут применены скидки.
Цена в интернет-магазине может отличаться от цены в магазинах сети. Оформление книги может не совпадать с представленным на сайте
Смотреть наличие в магазинах
Тип обложки
Мягкая бумажная
Аннотация
When Gemma meets Aaron, she feels truly seen for the first time. Their love story is the intense kind. The written-in-the-stars, excluding-all-others kind. The kind you write songs about.But little by little their relationship takes over Gemma's life. What happens when being seen becomes being watched, and care becomes control?
Сообщить о неточности в описании
Отзывы
Книга «I Hold Your Heart» есть в наличии в интернет-магазине «Читай-город» по привлекательной цене. Если вы находитесь в Москве, Санкт-Петербурге, Нижнем Новгороде, Казани, Екатеринбурге, Ростове-на-Дону или любом другом регионе России, вы можете оформить заказ на книгу Gregory K. «I Hold Your Heart» и выбрать удобный способ его получения: самовывоз, доставка курьером или отправка почтой. Чтобы покупать книги вам было ещё приятнее, мы регулярно проводим акции и конкурсы.