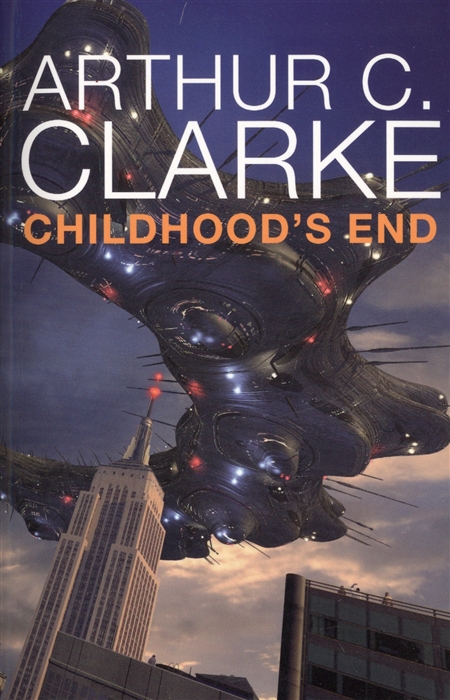 close Бонусная программа.
Итоговая сумма бонусов может отличаться от указанной, если к заказу будут применены скидки.
Цена в интернет-магазине может отличаться от цены в магазинах сети. Оформление книги может не совпадать с представленным на сайте
Смотреть наличие в магазинах
Тип обложки
Мягкая глянцевая
Аннотация
Earth has become a Utopia, guided by a strange unseen people from outer space whose staggering powers have eradicated war, cruelty, poverty and racial inequality. When the 'Overlords' finally reveal themselves, their horrific form makes little impression.Then comes the sign that the Overlords have been waiting for. A child begins to dream strangely - and develops remarkable powers. Soon this happens to every child - and the truth of the Overlords' mission is finally revealed to the human race.
.
Сообщить о неточности в описании
Отзывы
Книга «Childhood's End» есть в наличии в интернет-магазине «Читай-город» по привлекательной цене. Если вы находитесь в Москве, Санкт-Петербурге, Нижнем Новгороде, Казани, Екатеринбурге, Ростове-на-Дону или любом другом регионе России, вы можете оформить заказ на книгу Clarke A. «Childhood's End» и выбрать удобный способ его получения: самовывоз, доставка курьером или отправка почтой. Чтобы покупать книги вам было ещё приятнее, мы регулярно проводим акции и конкурсы.