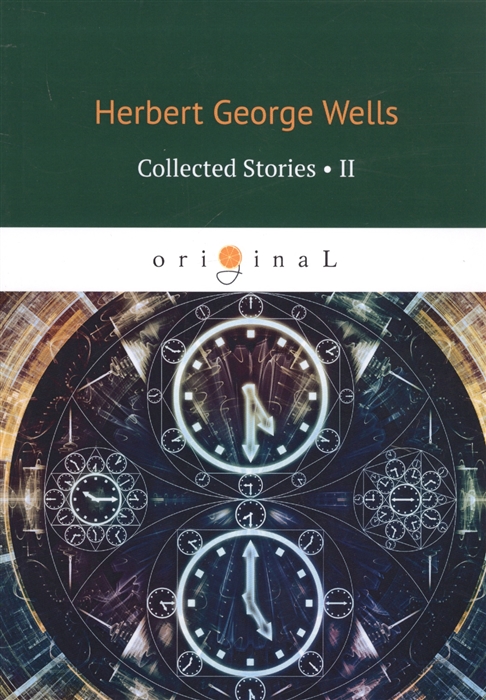 close Бонусная программа.
Итоговая сумма бонусов может отличаться от указанной, если к заказу будут применены скидки.
Цена в интернет-магазине может отличаться от цены в магазинах сети. Оформление книги может не совпадать с представленным на сайте
Смотреть наличие в магазинах
Тип обложки
Мягкая глянцевая
Возрастные ограничения
16+
Аннотация
Herbert George Wells (1866 - 1946) was an English writer. He was prolific in many genres, writing dozens of novels, short stories, and works of social commentary, but he is now best remembered for his science fiction novels. This volume contains some of his most wonderful short stories, including "The Sea Raiders" - the story which describes a brief period when a previously unknown sort of giant squid, which attacks humans, is encountered on the coast of Devon, England.
Сообщить о неточности в описании
Отзывы
Книга «Collected Stories II» есть в наличии в интернет-магазине «Читай-город» по привлекательной цене. Если вы находитесь в Москве, Санкт-Петербурге, Нижнем Новгороде, Казани, Екатеринбурге, Ростове-на-Дону или любом другом регионе России, вы можете оформить заказ на книгу Wells H. «Collected Stories II» и выбрать удобный способ его получения: самовывоз, доставка курьером или отправка почтой. Чтобы покупать книги вам было ещё приятнее, мы регулярно проводим акции и конкурсы.