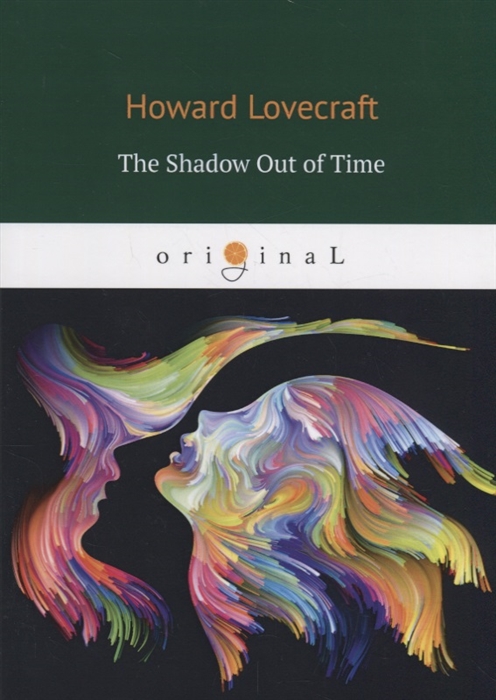 close Бонусная программа.
Итоговая сумма бонусов может отличаться от указанной, если к заказу будут применены скидки.
Цена в интернет-магазине может отличаться от цены в магазинах сети. Оформление книги может не совпадать с представленным на сайте
Смотреть наличие в магазинах
Аннотация
Howard Lovecraft (1890—1937) was an American writer who achieved posthumous fame through his influential works of horror fiction. Despite the fact that he was virtually unknown before he died, today he is known as the most influential author in his genre. "The Shadow Out of Time" is one of the latest Love-craft's novellas. It tells a story of the Great Race of Yith, an extraterrestrial species with the ability to travel through space and time. The Yithians accomplish this by switching bodies with hosts from the intended spatial or temporal destination. The story is told through the eyes of Nathaniel Wingate Peaslee, who is "possessed" by a Yithian.
.
Сообщить о неточности в описании
Отзывы
Книга «The Shadow Out of Time» есть в наличии в интернет-магазине «Читай-город» по привлекательной цене. Если вы находитесь в Москве, Санкт-Петербурге, Нижнем Новгороде, Казани, Екатеринбурге, Ростове-на-Дону или любом другом регионе России, вы можете оформить заказ на книгу Lovecraft H. «The Shadow Out of Time» и выбрать удобный способ его получения: самовывоз, доставка курьером или отправка почтой. Чтобы покупать книги вам было ещё приятнее, мы регулярно проводим акции и конкурсы.