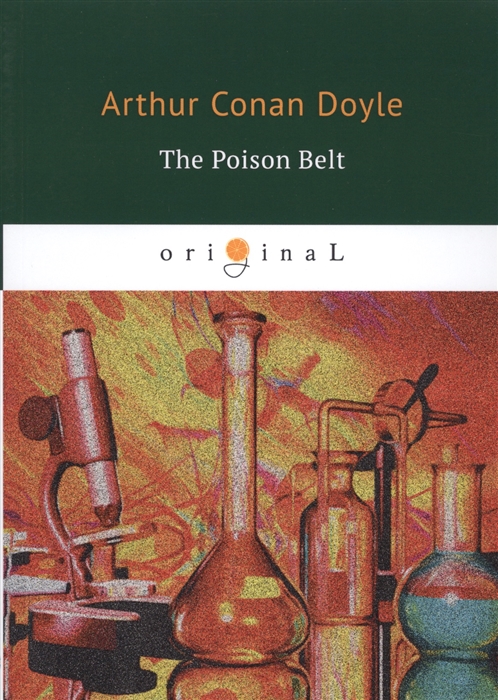 close Бонусная программа.
Итоговая сумма бонусов может отличаться от указанной, если к заказу будут применены скидки.
Цена в интернет-магазине может отличаться от цены в магазинах сети. Оформление книги может не совпадать с представленным на сайте
Смотреть наличие в магазинах
Аннотация
Arthur Conan Doyle (1859-1930) was an English writer best known for his detective stories about Sherlock Holmes. "The Poison Belt" is a remarkable science fiction tale that continues the story of the heroes from "The Lost World." Professor Challenger and his team should face the very end of the world as Earth slowly moves through a belt of poisonous ether. Should they watch how the planet Earth dies?
Сообщить о неточности в описании
Отзывы
Книга «The Poison Belt» есть в наличии в интернет-магазине «Читай-город» по привлекательной цене. Если вы находитесь в Москве, Санкт-Петербурге, Нижнем Новгороде, Казани, Екатеринбурге, Ростове-на-Дону или любом другом регионе России, вы можете оформить заказ на книгу Doyle A. «The Poison Belt» и выбрать удобный способ его получения: самовывоз, доставка курьером или отправка почтой. Чтобы покупать книги вам было ещё приятнее, мы регулярно проводим акции и конкурсы.