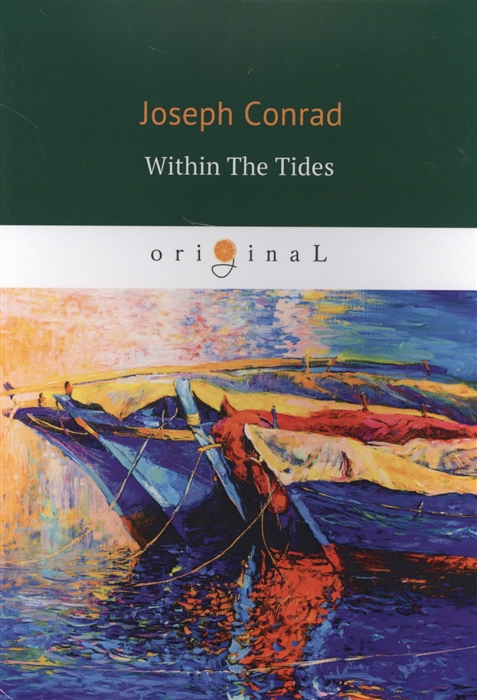 close Бонусная программа.
Итоговая сумма бонусов может отличаться от указанной, если к заказу будут применены скидки.
Цена в интернет-магазине может отличаться от цены в магазинах сети. Оформление книги может не совпадать с представленным на сайте
Смотреть наличие в магазинах
Аннотация
Written at various times, under various influences, the four stories contained in Within The Tides are linked by Conrads treatment of loyalty and betrayal.
They range in setting from the Far East via eighteenth-century Spain to England. The tone shifts from the tragic inevitability of The Planter of Malata and the pathos of Because of the Dollars to the gothic The Inn of the Two Witches and the grim humour of The Partner. The form of the stories was experimental but does not obscure Conrads humanity or his search for moral truth.
Сообщить о неточности в описании
Отзывы
Книга «Within The Tides» есть в наличии в интернет-магазине «Читай-город» по привлекательной цене. Если вы находитесь в Москве, Санкт-Петербурге, Нижнем Новгороде, Казани, Екатеринбурге, Ростове-на-Дону или любом другом регионе России, вы можете оформить заказ на книгу Conrad J. «Within The Tides» и выбрать удобный способ его получения: самовывоз, доставка курьером или отправка почтой. Чтобы покупать книги вам было ещё приятнее, мы регулярно проводим акции и конкурсы.