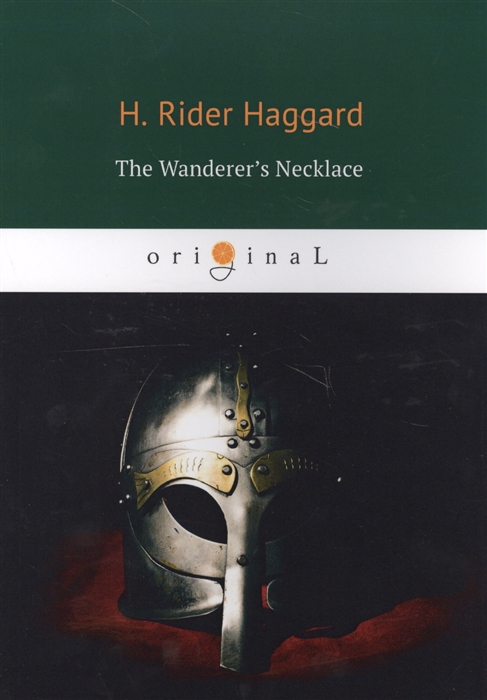 close Бонусная программа.
Итоговая сумма бонусов может отличаться от указанной, если к заказу будут применены скидки.
Цена в интернет-магазине может отличаться от цены в магазинах сети. Оформление книги может не совпадать с представленным на сайте
Смотреть наличие в магазинах
Аннотация
Olaf, a Norseman in the eighth century A.D., flees his homeland after challenging the Norse god Odins right to a human sacrifice, travels to Constantinople to protect the Empress Irene Augusta from her son Constantine the Fifth and other enemies of the Eastern Roman Empire. From Byzantinum, to the pyramid tombs of Upper Egypt, Olaf becomes a traveling Christian who must reject the adulterous advances of Irene. Blinded as punishment for rejecting the Empress, Olafs adventures are woven within the intrigues of the Eastern Roman Empire. Olaf begins his recollections with a polar bear hunt, leading to his fame as a great hunter, to excavating his previous lifes gravesite to recover the Necklace.
The other half of the Necklace lies on a mummy reposing within a pharaohs tomb in ancient Egypt. The adventure novel shows how these two separate events tie together past and present lives.
Сообщить о неточности в описании
Отзывы
Книга «The Wanderer's Necklace» есть в наличии в интернет-магазине «Читай-город» по привлекательной цене. Если вы находитесь в Москве, Санкт-Петербурге, Нижнем Новгороде, Казани, Екатеринбурге, Ростове-на-Дону или любом другом регионе России, вы можете оформить заказ на книгу Haggard H. «The Wanderer's Necklace» и выбрать удобный способ его получения: самовывоз, доставка курьером или отправка почтой. Чтобы покупать книги вам было ещё приятнее, мы регулярно проводим акции и конкурсы.